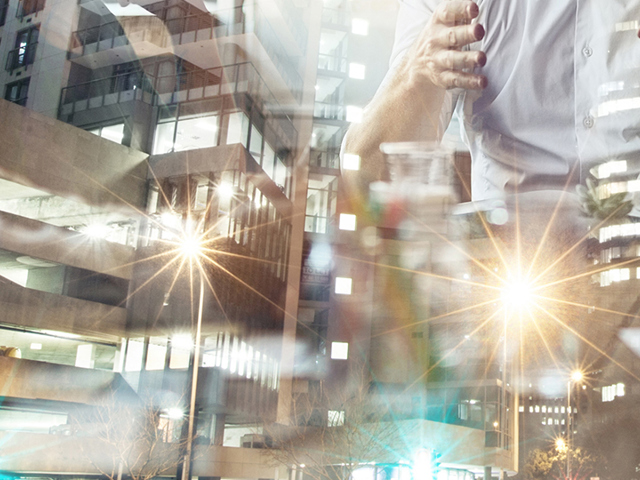 Let's talk about your initiative
We'd love to dive into your idea, help align priorities and provide additional insights to realize your vision.
We're problem solvers at heart and love talking with visionaries about their ideas. We can offer strategic and technical insight into realizing your vision. We'll help you identify critical needs, define success and talk about next steps to making it all happen.
We're offering you our time and insight for FREE. You will have access to professional insight from industry experts that will help you sort through and prioritize options based on your goals and unique challenges.
You can expect:
- Clarity on priorities
- Alignment with business goals
- Feasibility assessment
- Your idea remains private
How we've made big ideas into a reality