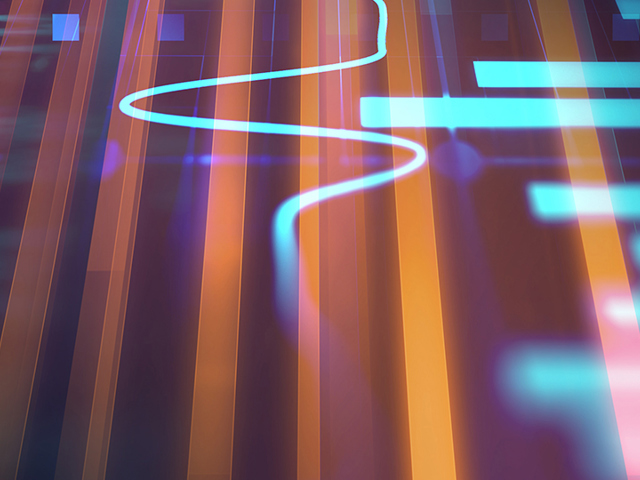 Need help maintaining an existing digital platform?
We're here to help you with the technical aspects of running your business. From servers to computers to the software and systems connecting them.
Whether you're looking to get more out of the equipment you already have or out of the people that maintain that equipment, we can help with both. 
Drop us an email. We'd be glad to discuss your situation, listen to your concerns and provide insight on how we can help you increase performance, or outline a plan to put in place what you need.
What makes us different?
Partners
We stand by our professional partnerships and the services they provide.