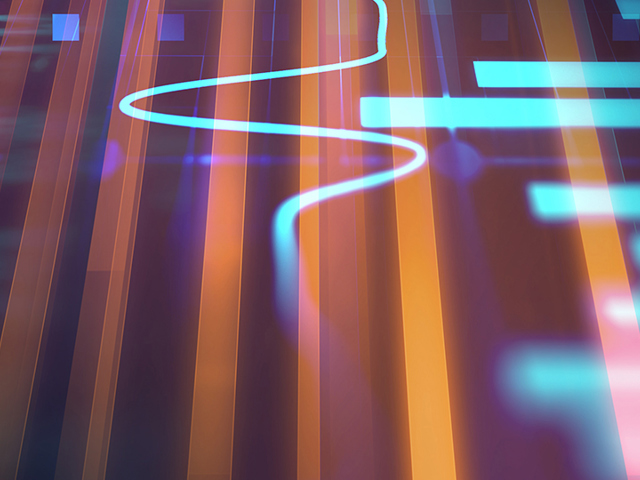 Need help maintaining an existing digital platform?
We're here to help you with the technical aspects of running your business. From servers to computers to the software and systems connecting them.
Whether you're looking to get more out of the equipment you already have or out of the people that maintain that equipment, we can help with both. 
Drop us an email. We'd be glad to discuss your situation, listen to your concerns and provide insight on how we can help you increase performance, or outline a plan to put in place what you need.
What makes us different?
We begin where it makes sense for you. We will create a custom plan for your business based on your needs, where you're in control of what and when work happens.
All experts. Every support team member has a degree in Computer Science and years of experience supporting businesses of all sizes – local to enterprise.
Small team. Same Tea. We have a very low (almost non-existent) turnover rate which means you will be working with the same people throughout.
Consistency. Our team keeps track of the policies, specifications and guidelines for your company in a shared knowledge base to ensure consistency in your systems and with our team.
Stay informed. Routine meetings and open communication channels mean we're all on the same page. Don't want the hassle of meeting, no problem. We're fine sending reports and freeing up your time.
Safe and Secure. We pride ourselves in our diligence and quality criteria when it comes to keeping your information and networks free from attacks and scammers. We will find a balance of capability and security that exceeds your expectations.
Partners
We stand by our professional partnerships and the services they provide.