Join Our Team
In the area and looking to join a growing innovative team? See if there is a position for you.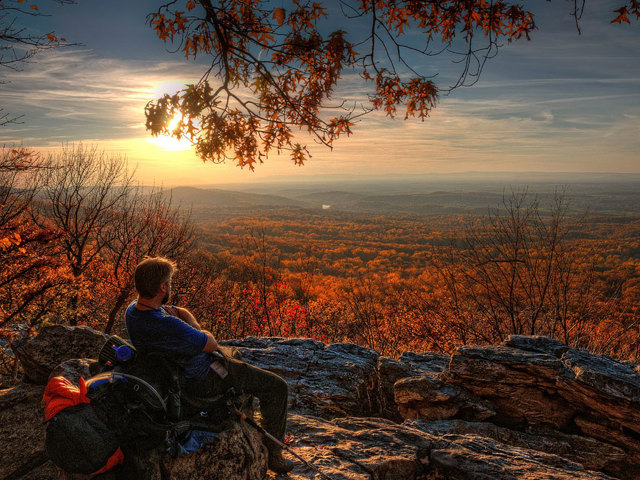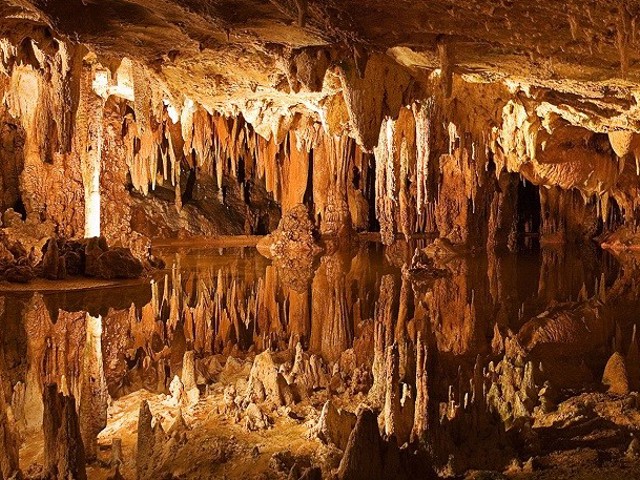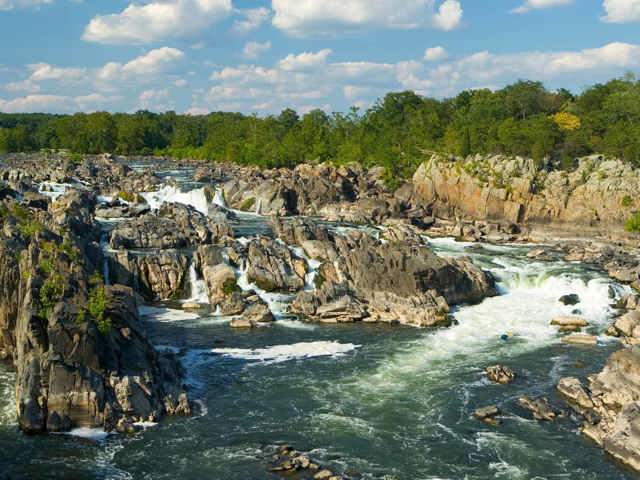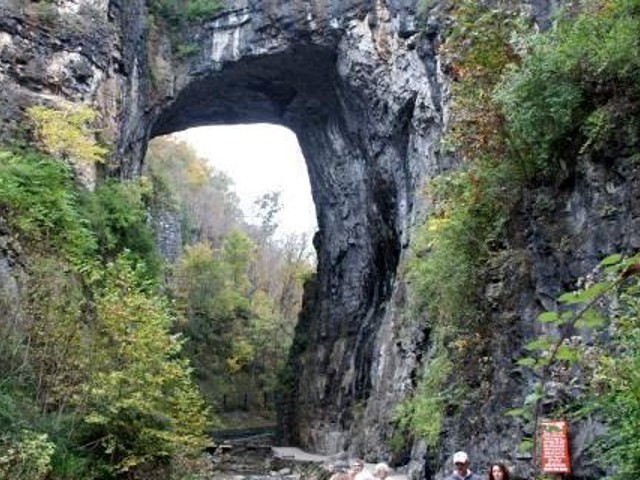 Why Winchester instead of DC or NY?
Work/Life Balance.
We believe that making a life worth living is more valuable than just making a living. On top of that, the Shenandoah Valley is one of the most amazing places to live. Considered one of the Natural Wonders of the World, the valley may be one of the greenest places on earth. To a group of outdoor and nature lovers — it's paradise.
Software Engineer
We are looking for an exceptional Software Engineer to join our Development team at The Scylla Group and to participate in a collaborative environment working on a variety of projects ranging from websites to applications and product development.