Launch of ModSpot Lab, Scylla's Newest Innovation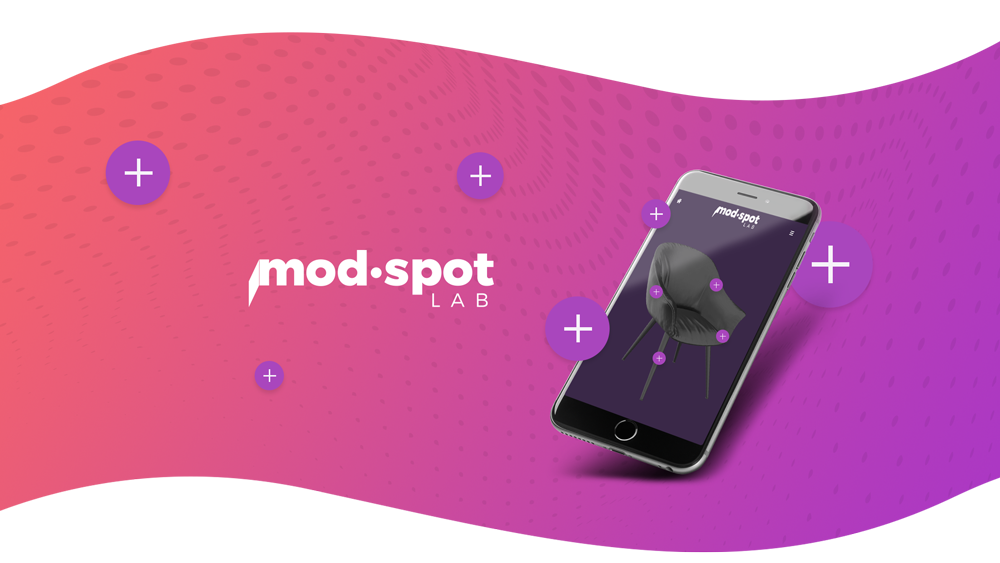 Introducing ModSpot Lab, a tool used to develop interactive content for your 3D models and The Scylla Group's newest innovation. This content management system (CMS) is designed and built so you can make engaging content and add it to your site with ease. You can make themes for your content, upload images, and create annotations to give your users a detailed look of your 3D assets.
ModSpot is built around Google's Model Viewer, a web component that allows 3D models to be put into any modern browser. Our CMS aims to give users easier access to the functions built into Model Viewer without having to do any complex setup, or having knowledge of HTML, CSS, or JavaScript.
The power of 3D is in your hands
Within our application you can create projects that allow you to add hotspots to any 3D model. A hotspot is similar to a button that exists in the 3D space and can orient with your 3D models. These hotspots can then be used to display images and text with content developed by you!
You are also able to create themes for your content that can be used across all your projects. These allow you a high level of customization to ensure that your hotspot content matches your brand identity.
Once you've added your hotspots, you can take any project and drop their published embed code on any existing web page. Once the embed code is added, you can make changes on your site automatically by a simple click of a button.
Try it out
This intuitive user interface makes it easy to use the editor, add hotspots, and update themes. And it can all be done in your browser without an app.
Learn more at modspot.app or start today with a 15 day trial!
As your digital agency and IT consulting company of choice, we bring a wealth of experience, a drive for innovation, and deep creative thinking and insight to your business challenges. We'll work side-by-side with you to lay the groundwork for the future. To learn more about how we can help you, contact us today.