Shortcuts with Microsoft Office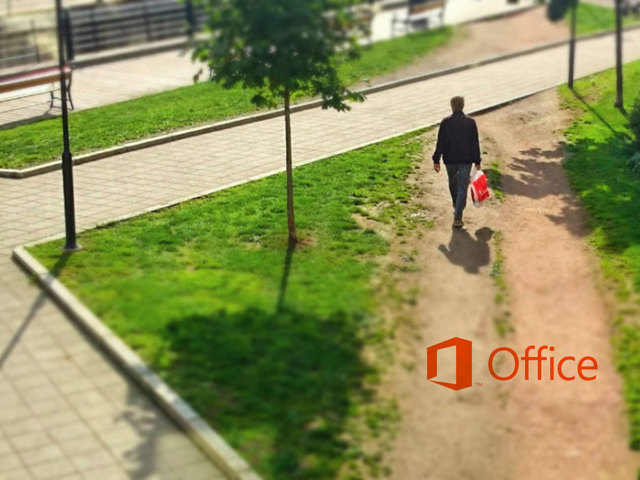 <
In this edition of the Scylla Tips and Tricks, we are going to cover shortcut key combinations for Microsoft Office applications. If most of your day is spent working inside of Microsoft Word, Excel or Outlook, you will benefit from remembering these keyboard shortcuts.
What are shortcuts? A shortcut is an action that is executed when a combination of keys are pressed together. For example, if you want to Lock your computer screen (ie. make the login screen appear so no one can access your computer while you are way) simultaneously press both the Windows key ( 

) and the "L" key on your keyboard. The result is that your computer is now in Lock mode. There are a number of unique key combinations (shortcuts) available within Office applications to help you save time on daily tasks.
Below are some common shortcuts that you can use in the Microsoft Office Suite (applications like Word, Excel and Outlook).  Keep in mind, these key options are only available for Microsoft Office installed on Windows. If you are working from a Mac with Office installed, you can review this article for some details on Keyboard Shortcuts in Excel with Macs.
Common Microsoft Office Shortcuts:
| | |
| --- | --- |
| Action | Shortcut Keys |
| Open | CTRL + O |
| Save | CTRL + S |
| Close | CTRL + W |
| Cut | CTRL + X |
| Print | CTRL + P |
| Copy | CTRL + C |
| Paste | CTRL + V |
| Select all content | CTRL + A |
| Bold Text | CTRL + B |
| Underline Text | CTRL + U |
| Undo | CTRL + Z |
| Re-do | CTRL + Y |
| Zoom | ATL+W then Q and change the Zoom sizing in Dialog |
| Search in File | CTRL + F |
| Tell me what you would like Option | Alt + Q |
---
Each Office application also has some unique key combinations unique to itself. Here are some examples:
Microsoft Word (must have Word open)
| | |
| --- | --- |
| Action to do this | Shortcut Keys |
| Create a new document | CTRL + N |
| Split Document Windows | ALT + CTRL + S |
| Remove Document Window Split | Alt + Shift + C |
Microsoft Excel (must have Excel open)
| | |
| --- | --- |
| Action to do this | Shortcut Keys |
| Insert Tab | ALT + N |
| Center Align cell contents | ALT + H, A, C |
| Add Boarders | ALT + H, B |