Replace Your Conferencing Solution with Microsoft Teams for Free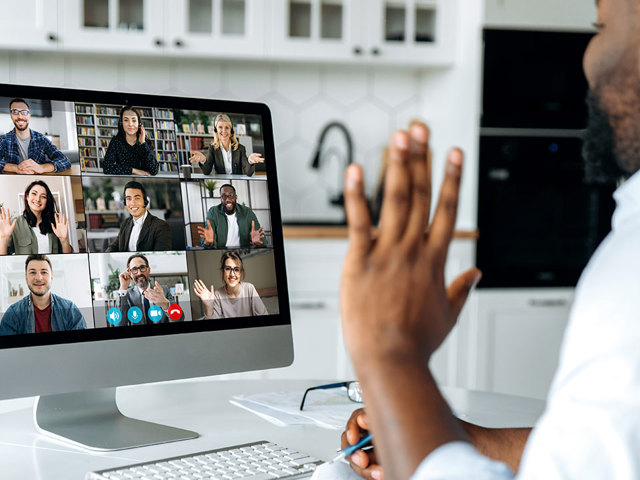 Did you know that you can add call-in conferencing phone numbers to your Microsoft Teams meetings so participants can join over the phone instead of using the Teams app or a web browser?  As some of you know, Microsoft has supported this capability for a few years with an additional per-user fee, but Microsoft has now made it a free add-on for most Microsoft Office 365 licenses.  So, if you are currently using GoToMeeting, Zoom, or WebEx and want to save some money, let us know.
And I forgot to mention the best part.  This capability is natively integrated into Outlook, Webmail, mobile apps, and Teams.  So, you can create meeting invitations with call-in capabilities from anywhere that is convenient for you.  It can be added to any calendar appointment with the click of a button.  And if you don't want to have to click an extra button, Microsoft even gives you the option to have every meeting include call-in information.  It is almost too easy to create meetings that will work for everyone.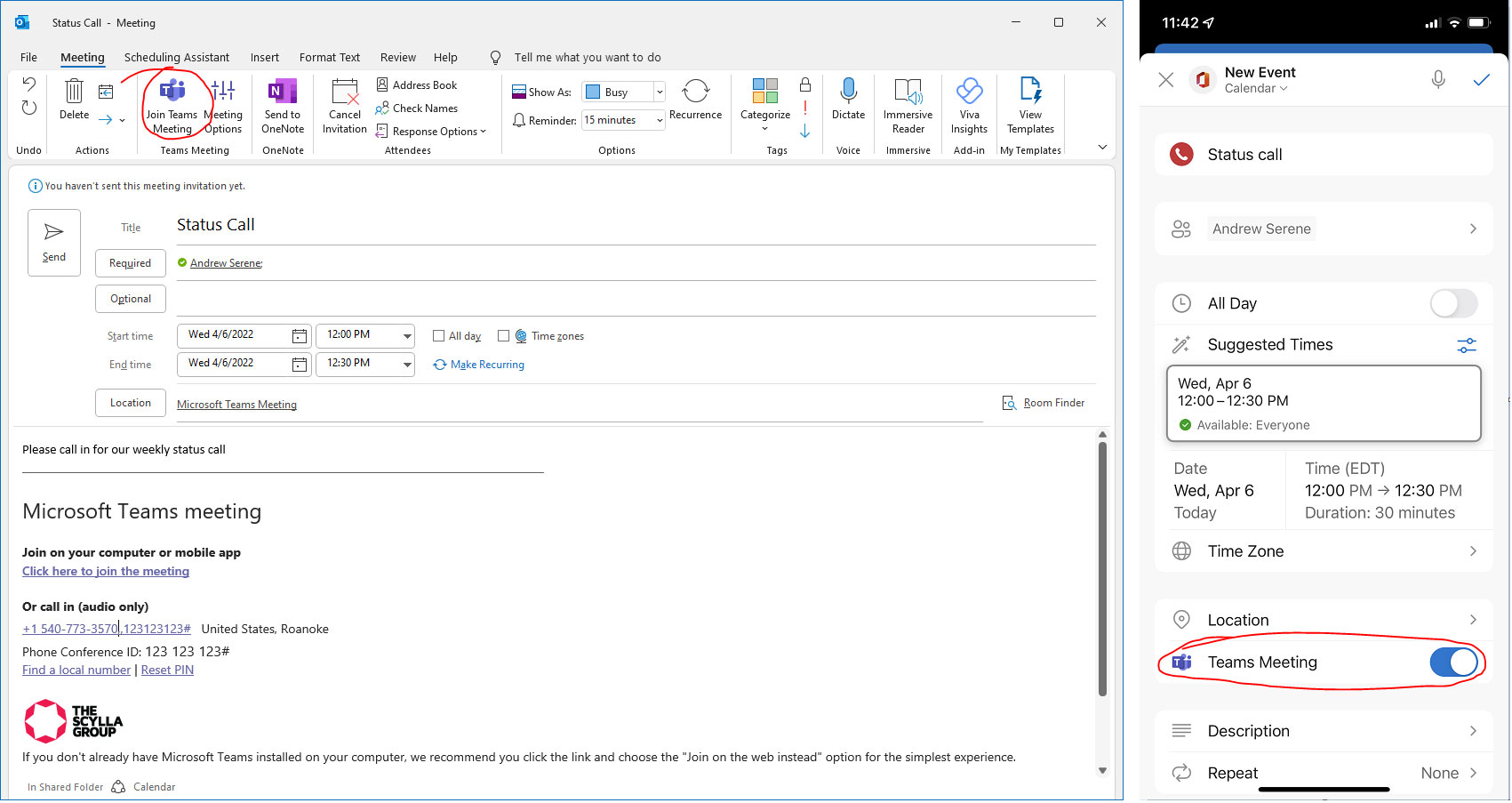 And don't ignore that you can automatically add your own branding, disclaimers and links to the meeting invitations like the image above.  Talk about a nice way to step up your professionalism.
How do you do this?
You may already know that licensed Microsoft 365 Teams users can create Teams meetings right in Outlook by clicking the Teams meeting button/option.  Without an Audio Conferencing add-on, your meeting invitations will just include a link to join the Teams meeting on your computer or mobile device.  But, adding the free add-on to your users' Office 365 accounts will add the call-in phone numbers as well.  All you need to do is add the "Microsoft Teams Audio Conferencing select dial-out" add-on to your Microsoft 365 tenant and then assign a license to each of your users.

If you want to take this a step further, you can make it so every single meeting invite will automatically include Microsoft Teams links (including call-in numbers if you are licensed for it) in your Exchange Online Management Shell using Set-OrganizationConfig -OnlineMeetingsByDefaultEnabled $True or $False. In fact, Microsoft will soon be enabling this for all tenants via the make every meeting online rollout.