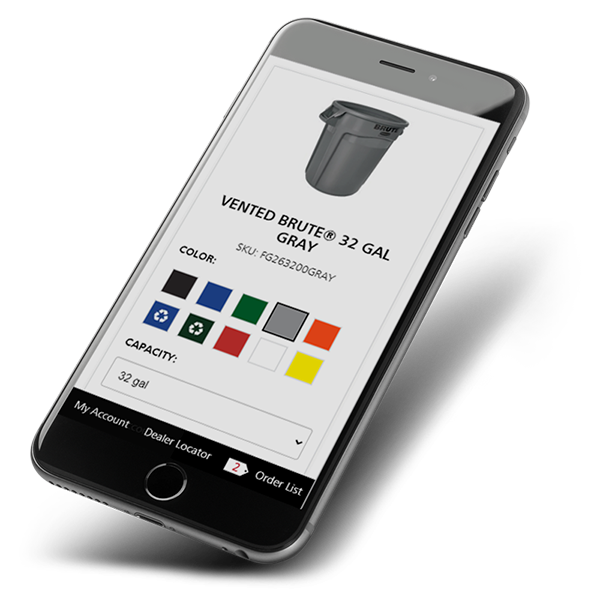 Web Integration Services
Web integration services from The Scylla Group help empower your brand by connecting critical technologies — such as CMS, CRM, ERP, PIM or marketing automation frameworks — to new and existing technology. For your clients, the result is a seamless user experience; for your company, the benefits start with improved tracking, reporting, visibility and extended strategic decision making capabilities. Here's how we can help.
CRM integration services
CRM tools provide essential data for short- and long-term strategic decision making. However, they can't offer insight if they aren't effectively integrated with key web services.
Systems architecture
Disparate web services and internal systems often lead to issues with coordination, management and information governance. Effective website information architecture integration can help connect CRM, ERP and other information sources with front-facing web tools for improved asset management.
Third-party implementation
Third-party integration is critical for extending your website's capabilities. There's no reason to build systems from the ground up if they are already supported by reliable vendors. However, it is critical for companies to ensure that in-house and third-party web services can cooperate.
Data migration
From specific data movement to entire website migration service, Scylla can help create the most effective and efficient framework for your web services at scale.
Quality assurance/testing
Integrated quality assurance website testing shouldn't be fire-and-forget. Instead, it is an ongoing process to ensure that your website, services and applications are delivering the best user experience possible.
eCommerce integration
With eCommerce sales enjoying steady year-over-year growth, seamless connections between online platforms and newly built mobile apps and services are essential to capture user attention and drive customer conversion.
Coordination and management
Website functions and features don't exist in isolation. Coordination and management services from Scylla help assure the components of your website work in concert to deliver the optimal user experience.
Governance
Information and asset governance are critical to ensure your website is compliant with local and global regulatory expectations. In an evolving technology market, this is a complex task — Scylla can help streamline the process.
Integration empowers brand potential — no matter your market or industry. From SMBs looking to streamline IT operations on a budget to large-scale manufacturers, consumer product companies or eCommerce retailers, improved service and site integration can increase customer satisfaction and reduce overall complexity.
Consider our work with storage supplier Rubbermaid: After 50 years of innovation and evolution, the company found itself facing system gridlock as web applications, legacy solutions and backend services worked at odds rather than in concert. Comprehensive integration efforts allowed us to create a "single source of truth" for the company, in turn decreasing bounce rate by 26%, boosting new users by 16% and increasing pageviews by 55%.
You need web services that deliver user-friendly experiences with fewer bounces, more click throughs and higher conversion. However, technology solutions alone aren't enough. Effective web integration services rely on relationships — design and development partners that know your company, understand your needs and can create best-fit outcomes.
That is the Scylla solution: Building brand relationships that leverage the technology trifecta of trust, alignment and chemistry to deliver measurable, actionable results.
Here's how we've helped other brands with web integration services.