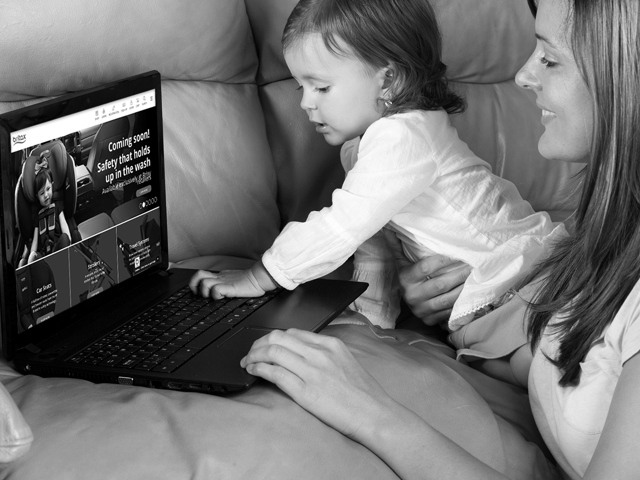 Britax, the world's top brand for quality and value in child travel safety, selected us to rebuild and relaunch their online presence, including their first ever e-commerce initiative to drive online revenue. This involved providing digital strategy as well as serving as their technical integration partner to define solution options and execute responsive page designs, provide easy content management, streamline the e-commerce process and integrate a plethora of third-party APIs and connections.
We collaborated with multiple internal departments to formulate technical and user requirements from which we developed a world-class web architecture. The "digital ecosystem" we created for Britax connects multiple systems including ERP, CRM, CMS, and eCommerce while facilitating critical business functionality including search engine optimization, inbound marketing, analytics, reporting, administration and scalability for growth.
We all know that long-term business relationships cannot happen without mutual trust. But "trust" at the beginning of a relationship is tentative. It's contingent on both parties doing what they say they're going to do. Specifically, achieving and maintaining "trust" requires a vendor to do what's in the client's best interests. Trust is an outcome that can only be earned day by day, project by project.
Interactive Feedback and Informative Animations
Research showed greater than 65% of the Britax site's visitors were on a mobile device directing us to create a completely new responsive design
Custom Back-End with Wysiwyg Editing
Blog Engine with Product and Topic Filtering
It turned out this was just the beginning of our relationship.
They subsequently asked us to further define their digital strategy and online presence. Since then, we've implemented onboarding and market outreach campaigns, a discount program for friends and family, continuously upgraded product catalog presentation and functionality, supported launching a new sub-brand online and provided crisis management support.
As Britax's preferred digital resource, we lead a monthly meeting where we think ahead and bring to the table digital strategies to help them achieve their goals. This is the type of partnership we love to have with clients—one that transcends individual initiatives and line items and truly becomes a two-way street.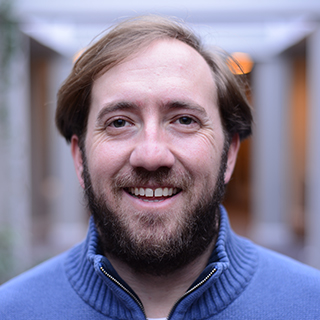 "The key to adding value for Britax and all our clients is the ability to help them 'think digitally'."
Sam Ensogna, The Scylla Group
As your digital agency and IT consulting company of choice, we bring a wealth of experience, a drive for innovation, and deep creative thinking and insight to your business challenges. We'll work side-by-side with you to lay the groundwork for the future. To learn more about how we can help you, contact us today.