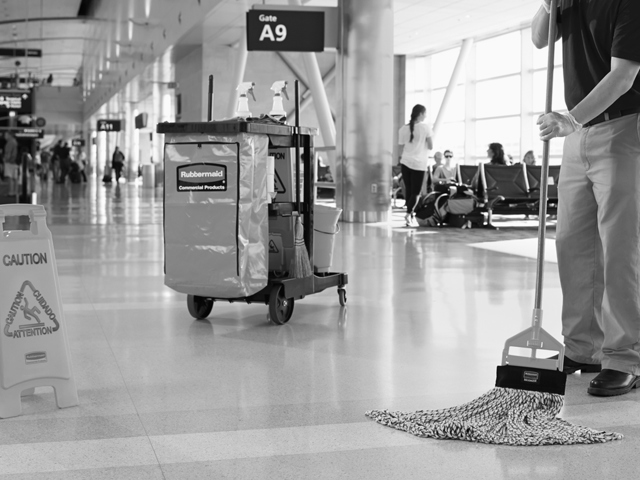 50 Years of Innovation
Rubbermaid Commercial Products is the global leader of the commercial cleaning industry, delivering exceptional products that simply work better than the rest. For 50 years, Rubbermaid Commercial Products has pioneered world-class product solutions that meet the challenging demands of commercial facilities while outperforming and outlasting the competition. When they set out to redesign their corporate website, they ran into a problem…
System Gridlock
With 50 years of innovation, Rubbermaid Commercial Products has amassed a huge portfolio of products, data and resources. All of which were distributed across a myriad of disparate and incompatible systems, causing "system gridlock." Collecting and maintaining accurate, up-to-date product information, digital assets, and web content for thousands of SKUs across hundreds of retail partners with varying requirements was virtually impossible and led to performance and cost inefficiencies across the organization.
Streamlining the Flow
Rubbermaid Commercial Products knew they needed to streamline their approach to data management to better serve their organization, retail partners and customers. They also needed a powerful enterprise-level content management system (CMS) that empowered their marketing team and accelerated their time to market as they continue to expand their product offerings. That's when they turned to The Scylla Group to streamline the flow of their digital ecosystem and develop a website that was as impactful as their brand and future-ready.
Key Objectives:
Easy access to accurate product data
Fast go-to-market launches of new products
Future-ready for eCommerce on brand site and channel partners
A Single Source of Truth
First, we removed the congestion by consolidating their Product Information Management (PIM) system, Digital Asset Management (DAM) system and Content Delivery Network (CDN) into a single unified system through Salsify.  This provides a single source of truth for all 6,400 SKUs and empowers RCP's marketing and sales staff to generate custom catalog content, optimized for each retailer's specific requirements, to provide the most effective product experience possible.
With the content sorted, we turned our focus to development of the CMS driven corporate website. Umbraco's powerful platform allowed us to deliver content, served up through Salsify, to a responsive website with dynamic pages of stacked content that made custom page development a breeze for our client. Umbraco also allowed us to easily integrate multiple third-party applications for ecommerce, site search, where to buy, live chat, product recommendations and numerous other tools to provide a website that not only looks exceptional but performs exceptionally.
Increased Users by 23%
Increased Overall Sessions by 21%
Increased New Users by 16%
Increased Average Session Duration by 32.5%
Increased Pages per Session by 27%
Increased Pageviews by 55%
Decreased Bounce Rate by 20%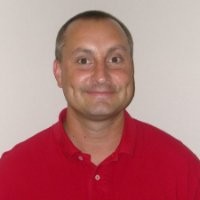 "With The Scylla Group's implementation of our new Umbraco website, we have a flexible, scalable marketing platform that is future ready for growth."
Jim Smith, Sr. Marketing Communications Manager, RCP