Chaos into Clarity
When it comes to organizing closet space, most home organization enthusiasts struggle with visualizing the multiple complex options available in order to see what their closet could be. It is a challenge that The Scylla Group and Rubbermaid were determined to help organizers overcome. Together, we realized an online tool that helps visually organize  "stuff" and inspires one to see how well organized and controlled their space could be.
Easy to Design.
Easy to Buy.
Thanks to the insight from customer research, we determined that focusing on all of the "stuff" that people needed to organize instead of the hardware needed to execute would be a more rewarding experience. With our vision aligned, we proceeded to design and develop an advanced web application that guides and assists participants through the design, evaluation and decision process around creating their own personalized space. 
Multiple storage spaces provide unique content for inspiration and design. An intuitive drag and drop interface makes closet design fun and easy, resulting in custom storage solutions that can be printed, saved, shared and purchased online.
Increased Sales
Unique Experience for Potential Customers
Increased Brand Perception and Position
Product Preference and Trend Awareness Through Tracking
Pick Up In-Store or Delivered Through Lowes.com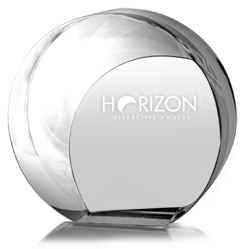 2015 Horizon Gold Awards Winner
"The Scylla Group is continuously evolving and pushing this tool forward and have been for many years. They keep finding new ways to squeeze more value out of it"
Jim Smith, Senior Marketing Communications Manager, Newell