After successful careers in large organizations, Scylla's founders made a conscious choice: To do high impact work for great companies, while deliberately creating a nimble, manageable company. Right here in Winchester, Virginia.
It's been a great decision for us. And if you think about it, this isn't too different from the choice you're making: Where will you get big ideas and great execution across creative and technology? Big agency? Best of breed specialists? Build an in-house team? What do you WANT to do?
We've found that there is a "best of both worlds," option. Big ideas from a small town. But delivering it well means setting some limits and being clear about our "nots":
Not taking on new work that could compromise quality of existing commitments.
Not promising capabilities we don't have.
Not using technologies we don't believe in.
Not hiring anyone who doesn't "get" our Promise.
Not working with clients who don't respect our expertise and approach—no matter how high the fee.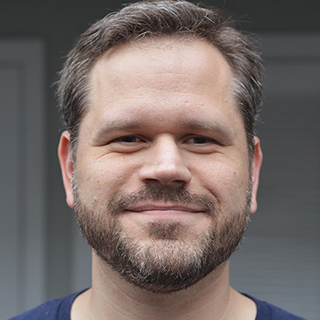 Steven
Humbertson
Software Engineer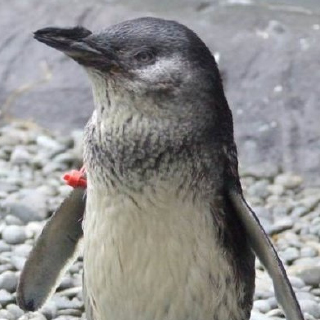 Gale
Serene
Office Manager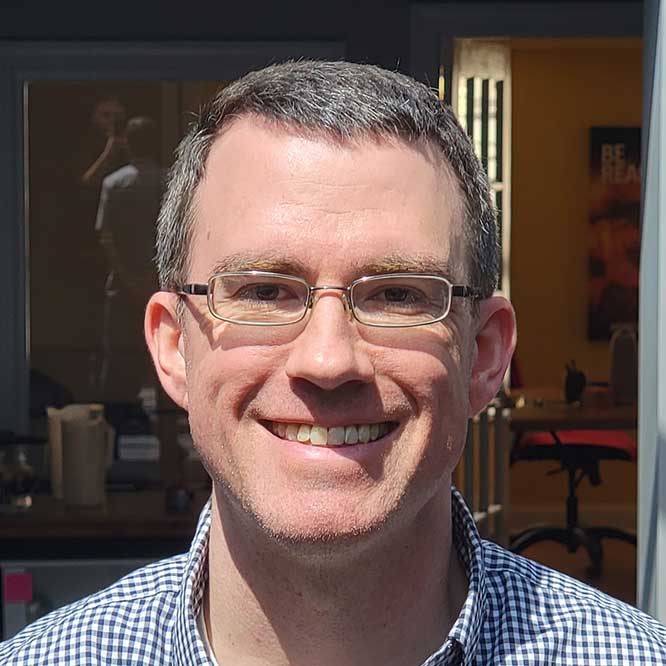 Carter
Cross
Software Engineer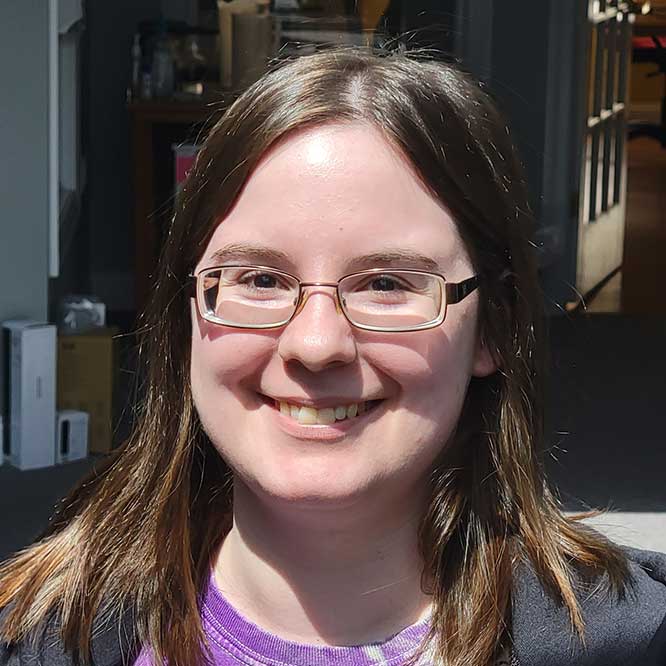 Tessa
Rahilly
Front End Developer
Like what you see?
Join our team
If you're in the area and looking to join a growing innovative team, check out our careers page to see if there's a position for you.