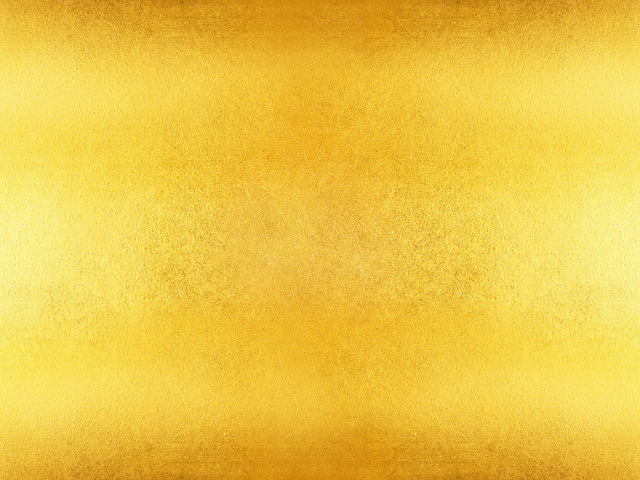 As an Umbraco Gold Partner, we have fully embraced Umbraco as part of our core technology. We believe in supporting the vision that Umbraco has set out — to create the Content Management System (CMS) that was promised. A CMS that is built around how people work, is powerful enough for enterprises level functionality and is a safe and secure platform. With Umbraco, there is no more fighting with the CMS. It's a powerful system that's easy to use and adaptive to many needs. 
What we lOVe about Umbraco:
No subscription or purchase costs 
Open Source and supported by an active community
Reliable and safe Microsoft .NET platform
Scalable
Flexibility
Highly customizable
User friendly for content managers and non-technical staff
No restrictions for presentation and content controls
Wide range of additional packages and plugins available
Option for headless CMS
Cloud hosting packages
What's different about Umbraco?
First and foremost, we put our clients' needs above our needs as designers and developers. That means technology and software selection must meet their needs, not just our needs. Sometimes that means high-end enterprise systems or an entry-point CMS makes sense. But Umbraco makes sense for most situations we encounter.
Umbraco is a CMS that fits in between the out-of-the-box inexpensive WordPress/Squarespace style entry-level website CMS tools and the very expensive subscription-based services that give you a lot of options and abilities that you really don't need. Why pay for all the extra stuff just to get the few things you need?
Umbraco can deliver all the custom high-level controls and system integrations you need, without the plug-in bloat or expensive licensing fees. You can make it whatever you need ─ the sky's the limit.
Have a question about Umbraco? Check out our page on Everything Umbraco. 
Best Editing Experience at the 2019 Umbraco Awards. See what the judges had to say.
READ THE ARTICLE
If you're considering Umbraco or want to hear more about why we're committed to this CMS platform, We'd be glad to talk with you.