Shenandoah Fleet Website Design & Development
Shenandoah Fleet Maintenance and Management, LLC provides fleet maintenance and operations services for government and private industry vehicle and equipment fleets. They routinely tailor their services to meet specific requirements. This customer-centric organization was looking for an agency partner to assist them in realizing their new online presence that reflected their product and service offerings.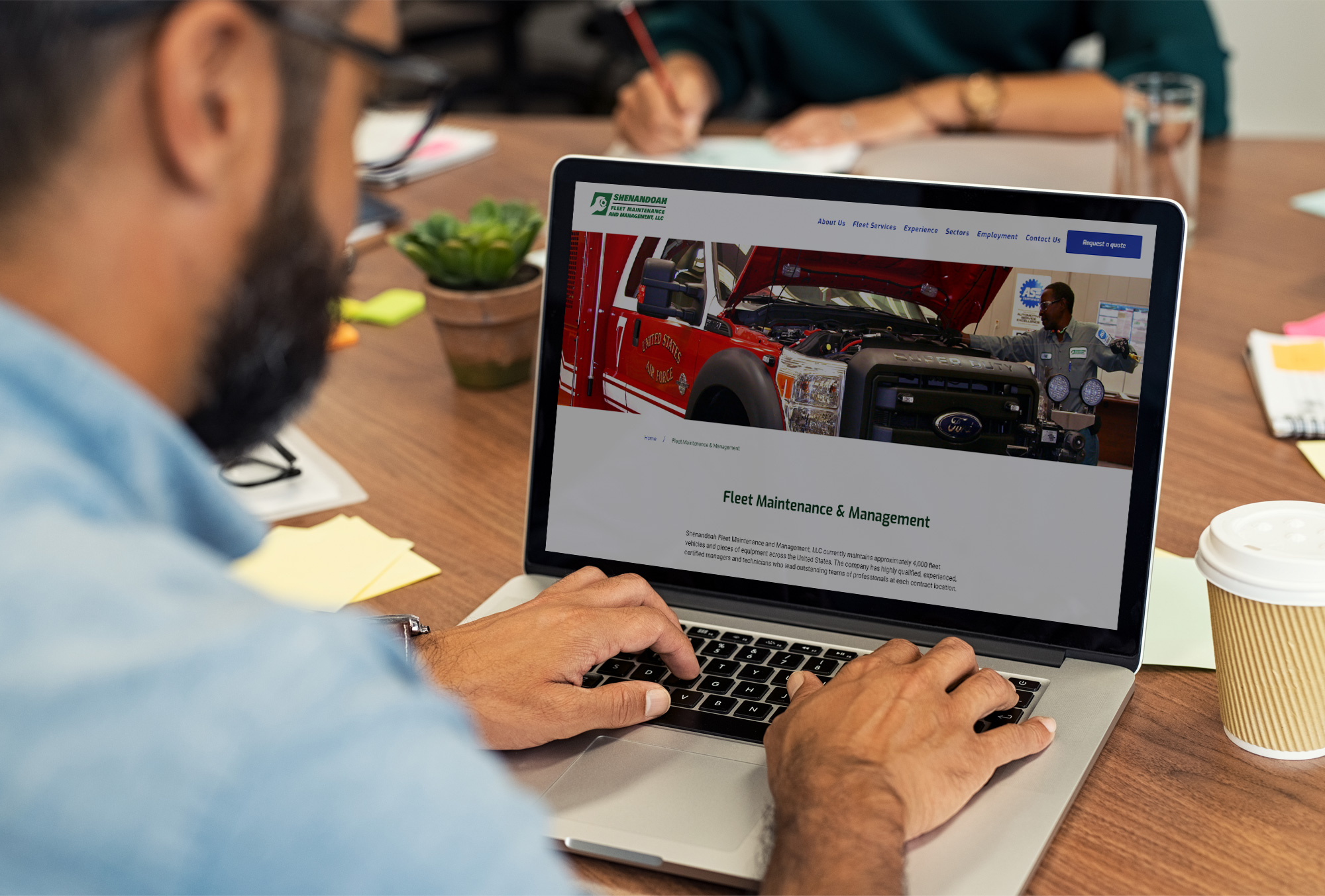 Shenandoah Fleet had a non-responsive, dated site design that did a poor job conveying its unique value proposition and services. Their solutions and benefits were hidden in the copy and not very evident to the customer. There was too much filler copy and not enough eye-catching elements and key content points to keep the customer interested. Shen Fleet came to the Scylla Group for a design refresh to establish credibility and value to prospective contract offerors. 
To establish credibility for Shenandoah Fleet, we gave their site a new look and feel and included content that would reflect the maturity and quality expected from an industry leader. We wanted to communicate the value and performance of their services, attract quality prospects, and drive potential clients to reach out for contracting services. By balancing the customer's online journey with modern design and presentation, we aimed to create value for prospective customers and the Shenandoah Fleet team.
To refresh their look we utilized larger, bolder imagery combined with visual elements to break up ideas into digestible chunks, and help lead the experience. We included a clear value proposition at the top of each page to immediately communicate who they are, what they do, and declare their unique differentiation. We utilized more photography to display the breadth of services and connect to each industry/contract type. We also improved the navigation to have a more prevalent visual hierarchy.
3 months start to launch
Visual Identity
Brand messaging
HTML framework
Enhanced CMS editing experience
Site design and customer journey mapping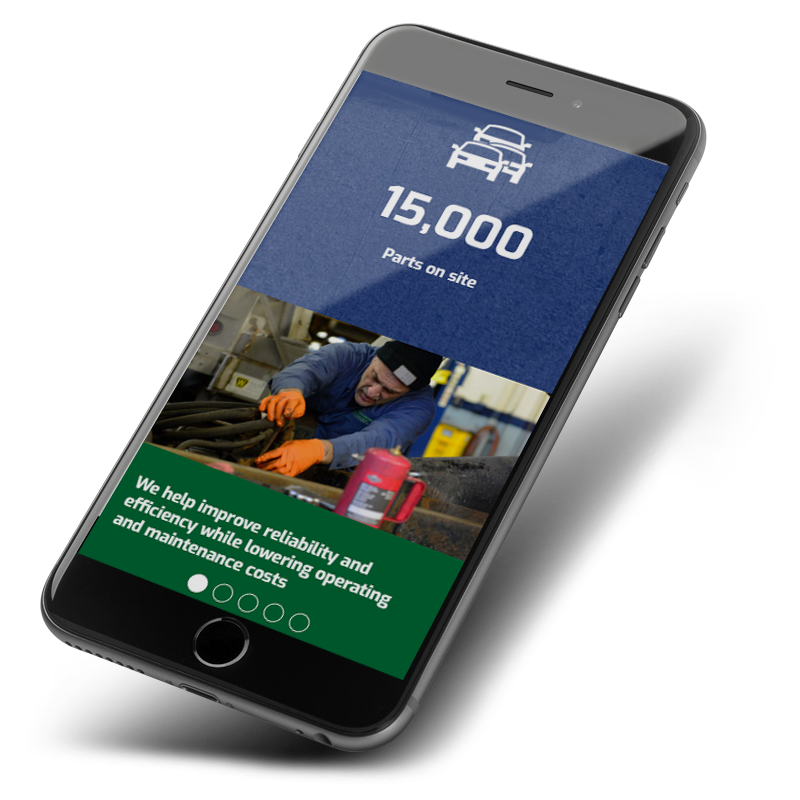 The Scylla Group solidified Shenandoah Fleet's brand positioning, created a new visual site identity, new code base, and an intuitive content editing experience.
New Site Design
Visual Identity
Brand messaging
User Interface
Responsive Site Design and User Experience
Content presentation blocks themed to new identity
Content Hierarchy
Umbraco .NET Content Management System Integration
Content Management – easy and intuitive editing experience. 
Self-publishing
Customized content block components
Custom Map/Contract builder
Hosted on existing client server
Umbraco: Microsoft .NET Open Source content management system. Free (zero licensing costs) to use, extremely secure and highly adaptable to integrate with outside technology. Highly supported collaborative community to foster innovation and enhancements.
New Site Build
User Management and Accounts setup 
About 30 pages built and integrated
SEO research, creation, and Integration
Content Integration
3rd party employment functionality integration
Contact form integration and testing
Old site link redirects to new site (301 redirects)