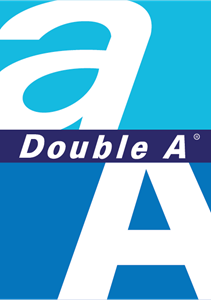 Digital Partner Campaign Support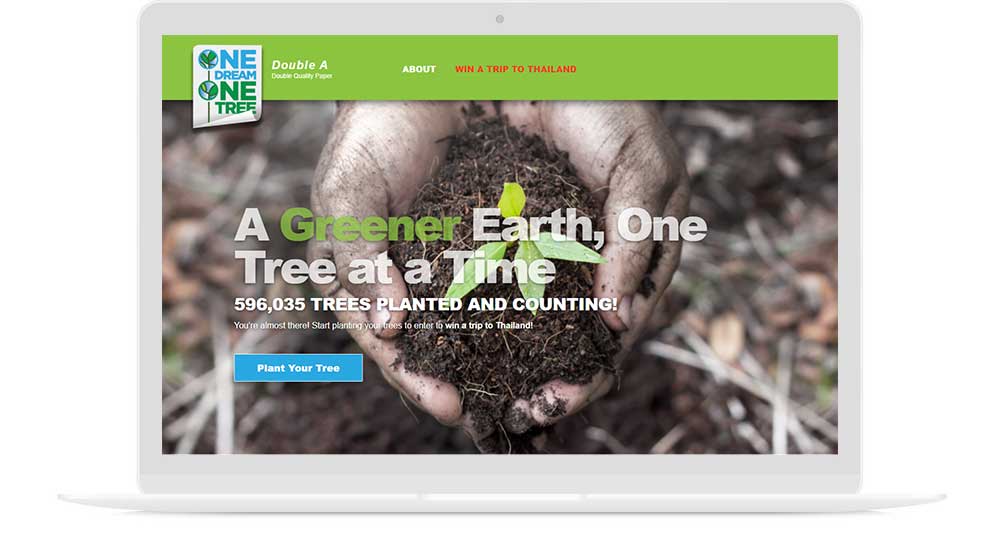 Double A, a paper manufacturing company headquartered in Thailand, is considered an industry leader in sustainable practices. They use wood from a special, fast-growing type of tree called the Paper-Tree, which is developed and suitable for making Double A Paper. These trees are grown by farmers on their unused land to create earth-friendly pulp for paper manufacturing. Double A wanted to spread the word of their sustainable practices through a campaign where for every ream of paper purchased, they would plant a tree in the buyer's name.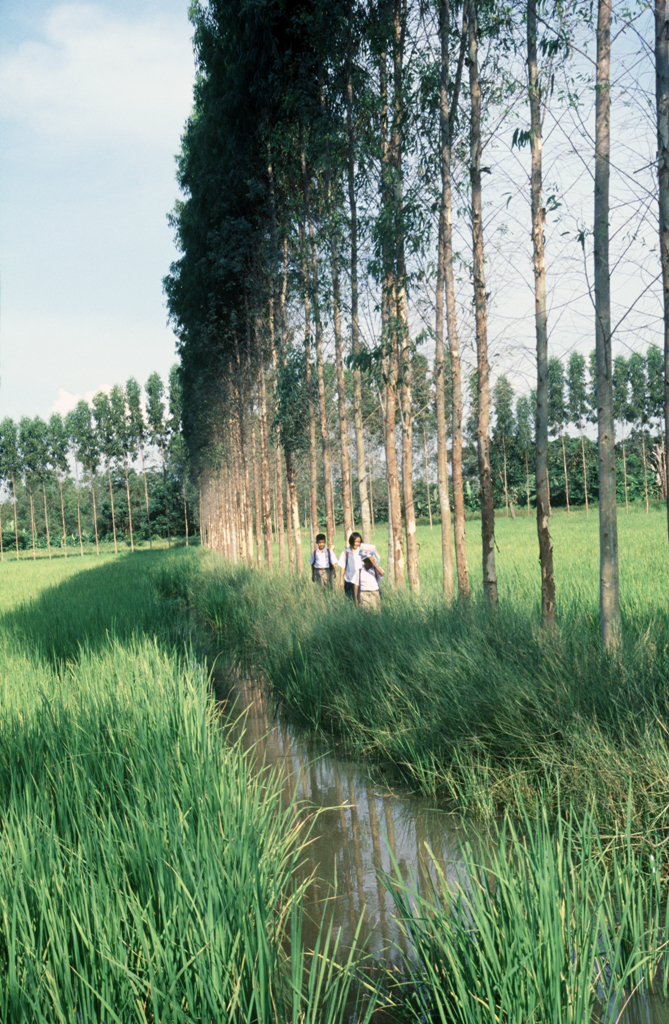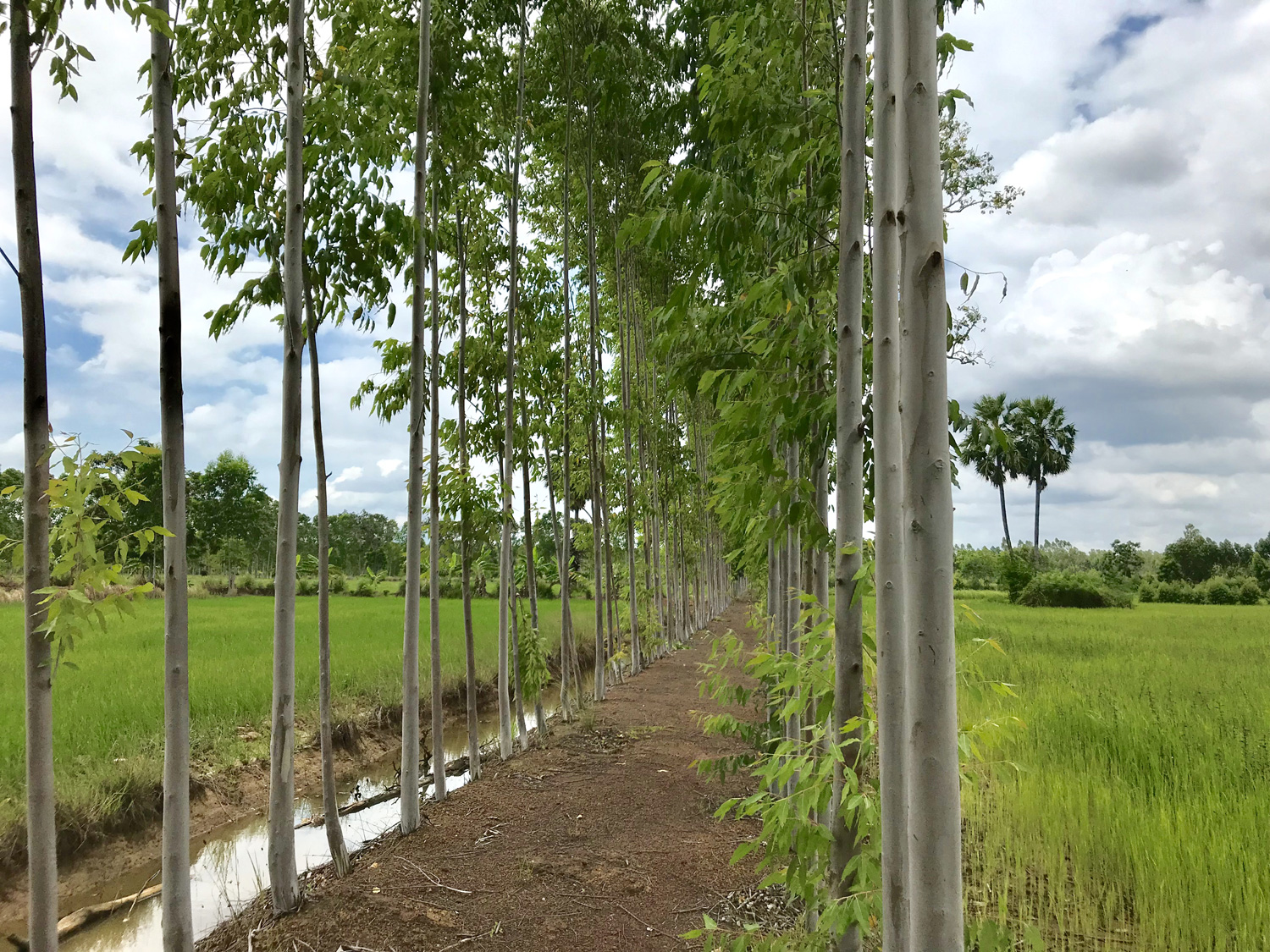 Ironmark reached out to Scylla, to act as their technical partner with this campaign creation and execution. We worked with the Ironmark team to perform a technical audit of their clients existing website and make recommendations on how best to technically execute the challenge of capturing accounts and managing users throughout the sustainability campaign.
The campaign would be initiated by a QR code on reams of paper and through email promotion. The QR code and email link would guide the participant online to register an account from which they could redeem and plant their tree. Participants of the campaign included individual purchasers, business purchasing agents as well as non-purchasers. Three entry points into the program needed to be considered while keeping the experience as streamlined and consistent as possible.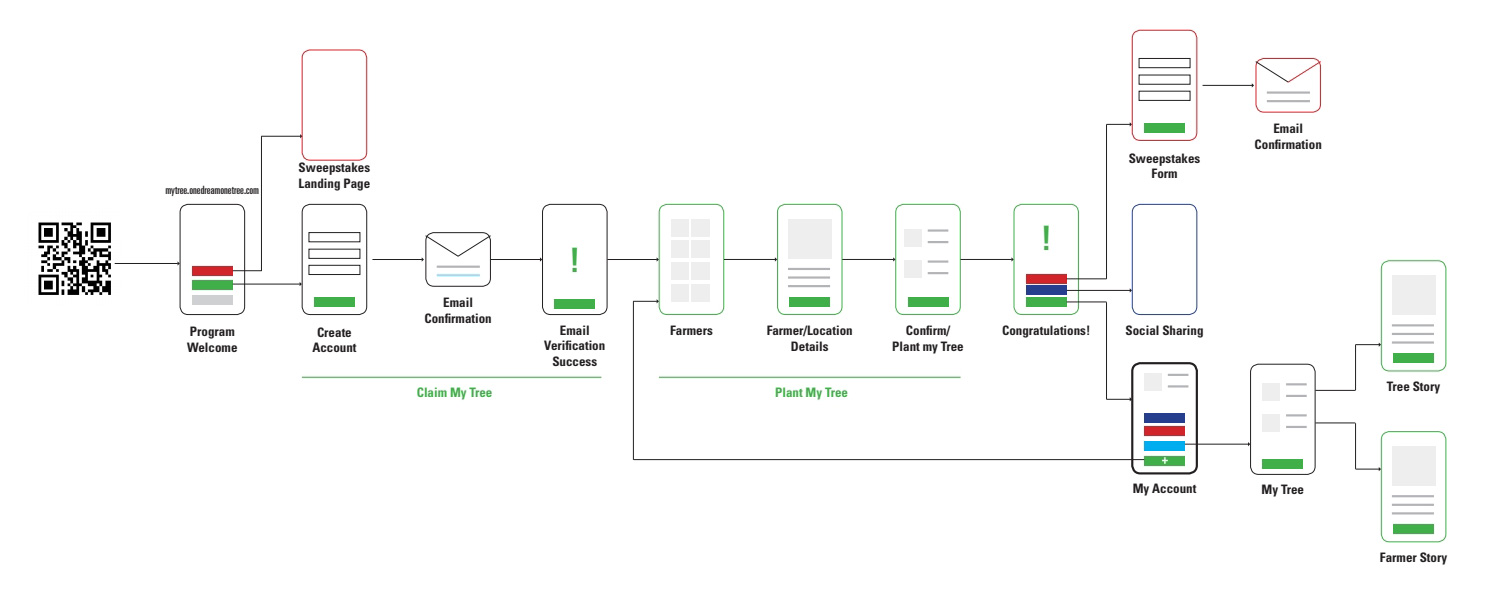 Workflow diagrams were created for each participant type to show the user experience through mutliple touchpoints and to determine how the system needed to operate.
Once workflows were approved, specifications and requirements were drafted to guide development.
Account creation and management system for sweepstakes campaign
3 account types: Corporate, Consumer purchaser, No-purchase sweepstakes entry
Match their website visual identity
Create a seamless experience between the two sites
Share account data between the two sites
Sweepstakes campaign site
Account site Umbraco site with data sharing between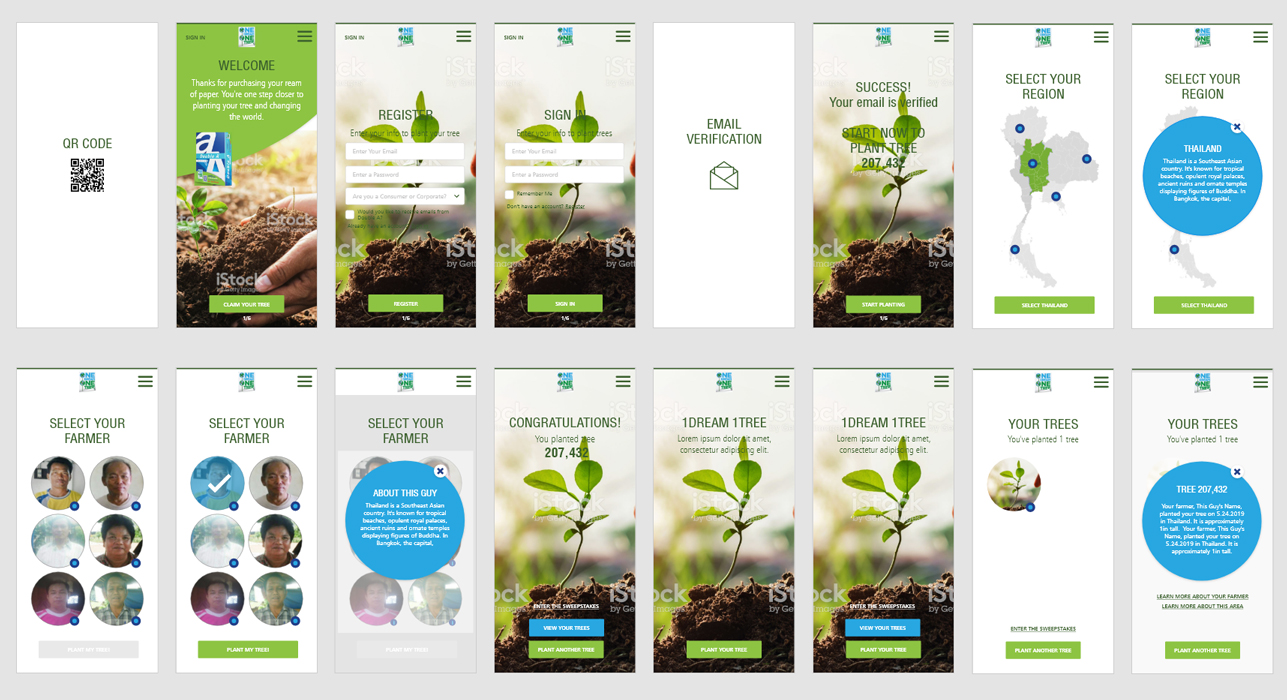 Screen designs based on the workflow wireframes and content exploration were created to match DoubleA Paper web standards to ensure a seemless experience with their existing site.
We decided it was best to manage the communications and the registration separately. A seamless 2 site approach would be invisible to the user, but make managing the two sides of operations would be easier if the best platform was utilized for the different needs.
The sweepstakes communications hub was already in Hubspot. Hubspots CRM and email campaign integrations made it an obvious choice to control the communications side of the campaign. Hubspot is not the easiest platform for third-party or software integrations, so Umbraco was selected to handle the technical heavy lifting. Umbraco was chosen for its speed of execution, versatile and intuitive content creation, and ease of creating APIs to share data with Hubspot.
Open, collaborative relationship with primary agency
On-time and on-budget
Trouble-free account creation
Next to zero tech support required
Campaign goal reached ahead of 6 month target
Double A Paper met their One Dream One Tree campaign goal with 596,008 trees planted in Thailand in less than 6 months